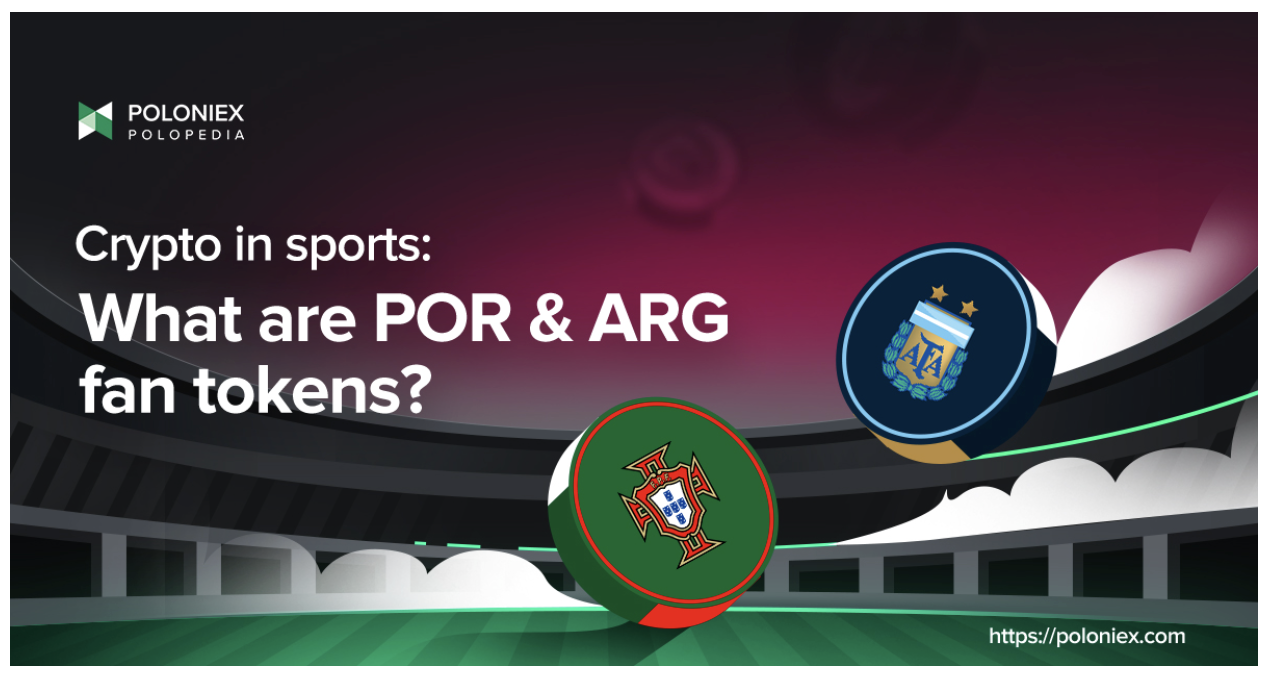 In the previous "Crypto in Sports" series, Polopedia explained some of the fan tokens issued by different clubs in the corresponding football leagues. As for the last article, we will introduce fan tokens for the national team, including Portugal, and Argentina, which is a part of the Fan Token Offering (FTO) launched by the Socios fan engagement and rewards platform.
What are they?
Powered by Chiliz, the leading blockchain provider for the global sports and entertainment industry, the official fan tokens for Portugal National Football Team and Argentina National Football Team are POR, and ARG respectively are a part of FTO of Socios to allow token holders to interact with their favorite national teams.
Different from the fan tokens for different F.C. in the leagues, like Manchester City (CITY), Arsenal (AFC), Paris Saint-Germain F.C. (PSG), and beyond, the fan tokens for national teams provide fans across the world with a powerful new way to influence and engage with their favorite teams, including voting rights in polls, VIP rewards, and exclusive promotions. Also, fan token holders can use the AR-enabled features as well as chat forums on Socios and they can join games and competitions, so that fans feel more connected to the teams, feeling more engaged in the matches even if they can't physically watch the games because of the traveling restrictions caused by COVID-19.
As the World Cup 2022, fan tokens provide fans with a new way to interact with their national teams to even change those passive fans into active ones.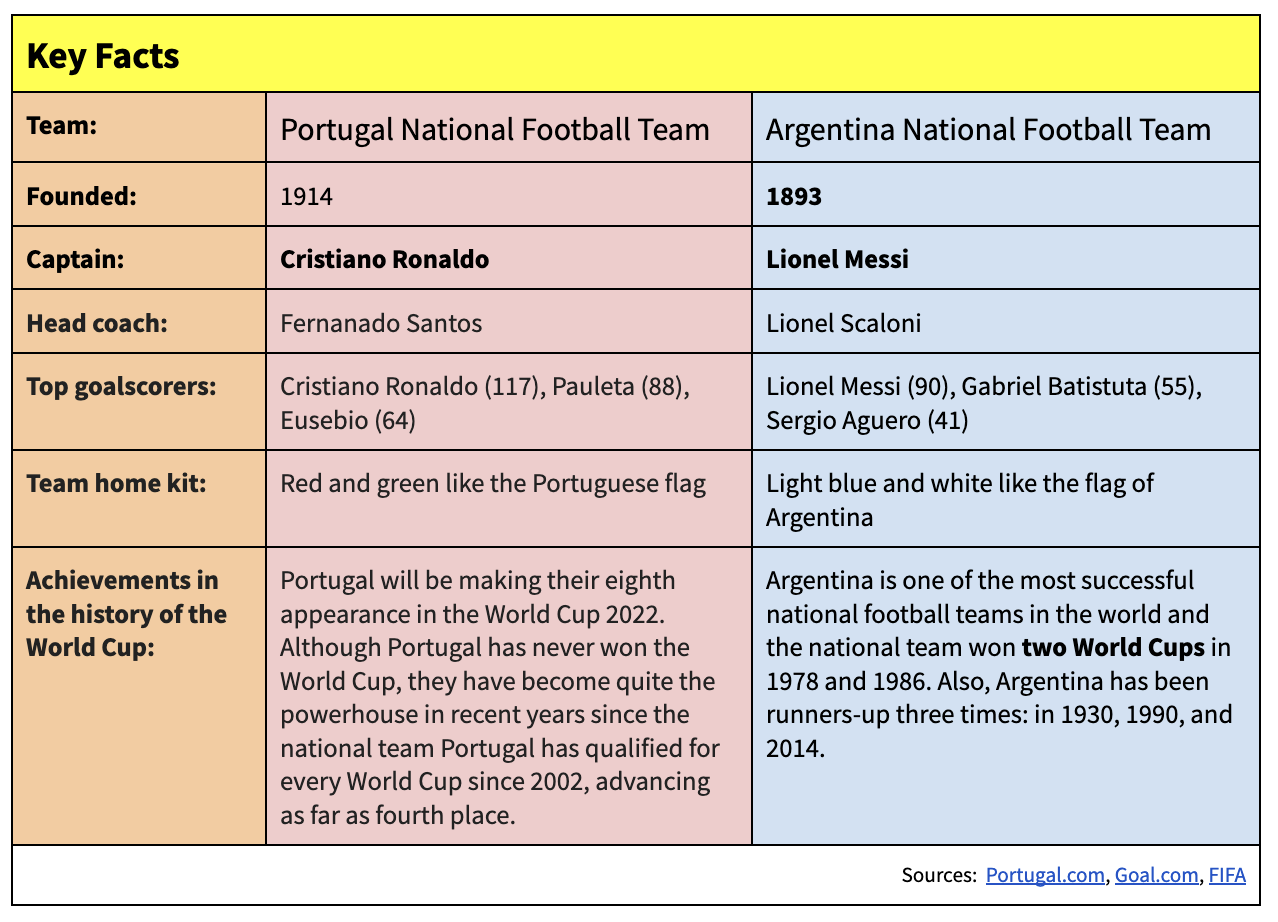 How do they perform?
POR Fan Token: Portugal is one of the biggest names in world football and the national team won the inaugural UEFA Nations League in 2019. To better interact with fans during COVID-19, the Portuguese Football Federation (FPF), the governing body of football in Portugal, partnered with Chiliz in July 2021 to launch POR, the Fan Token, with a total supply of 1,000,000, becoming the first European national team to launch a fan token to improve the engagement with their fans. As for the utility, POR allows token holders to vote, receive VIP rewards, join exclusive promotions as well as games and competitions, let alone using AR-enabled features and chat forums on Socios.com.
ARG Fan Token: The Argentina Football Association, the governing body for football in Argentina had a partnership with Chiliz in June 2021 to launch its official fan token, ARG, with a total supply of 400,000. The FTO was so overwhelming that the first sale of the 600,000 ARG tokens was sold out in just 3 hours, causing the platform to crash due to high demand, according to Rypto Defiance. Just like other fan tokens, ARG allows token holders to access voting, VIP rewards, promotions, games and competitions and other exclusive features on Socios.com.
How can we purchase fan tokens?

No matter which national football team you support, you can purchase POR & ARG tokens on the Socios platform to get involved in different teams' governance. Or else, you can also purchase the aforesaid tokens at credible crypto exchanges, including Poloniex, where you can trade them on the spot market with fiat or cryptocurrency.
Attention, please!

Sharing is a blessing! That's why Poloniex is joining hands with Chiliz to launch the "Learn & Earn" campaignsto allow users to share up to $80,000 worth of fan tokens in the football season, and ahead of the World Cup 2022. Sounds fun? Please click here to answer the quizzes to share the prize pools of $80,000 now!