We use an automated system to verify customer information. While this is very efficient, it does require clear images and documents. To make sure your application is correctly processed automatically, please follow the suggestions below:
Make sure to use your legal name and last name (and that this name matches the name on your ID precisely).
Use your full, current address.
Take the pictures in a well-lit place.
Make sure to submit your selfie and ID images separately. Including both your face and ID in one image scan may result in unsuccessful verification.
On the document picture, make sure the whole document is visible and readable.
Consider taking the selfie with a solid background to help your camera focus on you or your ID.
Make sure the ID is not damaged or expired. Typically, a government-issued passport that uses the English/Latin alphabet is more likely to be accepted.
Ensure that the photos are clear and that the ID and your face are legible before submitting. You can always retake them if they aren't.
This will ensure you have the best possible chance of having your account verified to Level 2 automatically within a few minutes. There are also several error messages that may appear on your profile page if our system detects an issue. Keep an eye on this page, and your email account, for any message, as you may be automatically presented with the chance to correct the error and re-submit your profile.
Why do we need this
This lets us know that the image is current, and it makes it difficult for someone to forge your identity.
Verification Troubleshooting
If you are having trouble with our verification process, here are some troubleshooting tips that can help:
Update your browser to the most current version (and update the Flash plugin if you have it installed)
Google Chrome and Firefox browsers are recommended on Windows/macOS/Linux
Close any applications that might be using the webcam and ensure the webcam is working properly
Enable the webcam in your browser settings
Don't redact any information on your documents
Take the photos in a well-lit room and ensure that they are clear and that the ID is legible
If your verification is on a 'timeout', this timeout should last for a few minutes, after which you can try again.
Verifying with Poloniex App
You can also verify your account using your mobile device with our official iOS and Android apps.
Once you log in to your account in-app, please click the icon in the upper left corner of the home page, then click LEVEL 1 to the account profile page to start the verification, you can find Verify Identity button, from there please follow the instructions to complete the verification.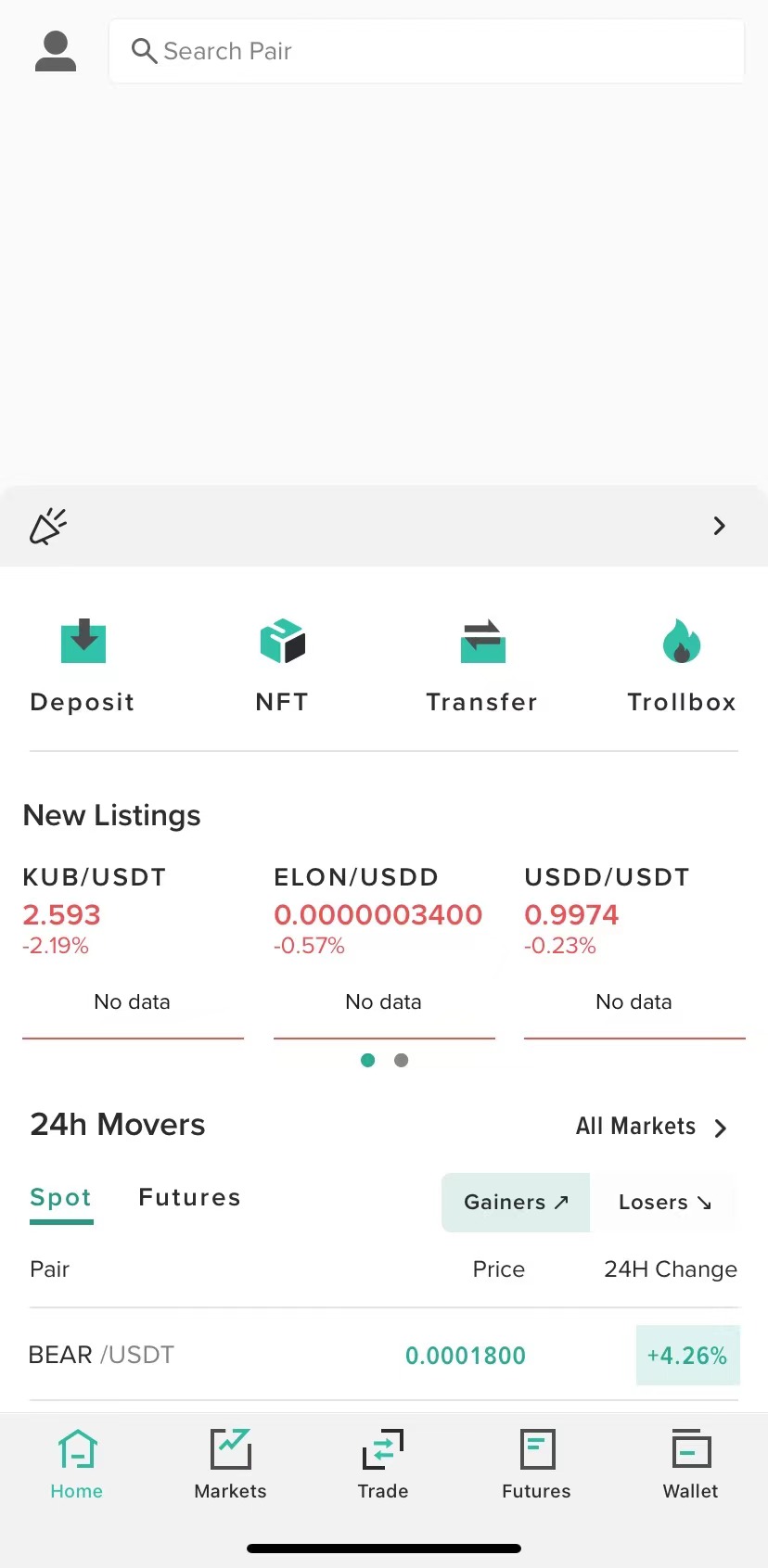 .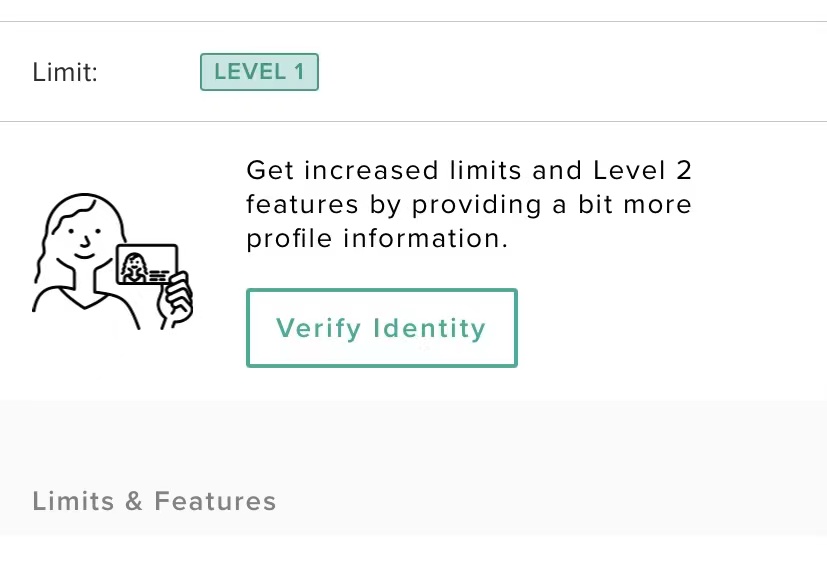 If you encounter further problems or need assistance with the verification process - do not hesitate to create a support ticket, and an agent will assist you as soon as possible.
As a reminder, please do not attach any verification photos in a response to a support ticket. If you are still encountering problems, please take a screenshot of the error message and provide some details of the issue so we can troubleshoot accordingly.