We've made a few changes to our iOS and Android apps to make your Poloniex experience even better on the go. With our new navigation, similar features are grouped together so you can always find what you're looking for. We've also given futures trading its own section so you can access your positions even faster. Check out the changes below and download the latest version of our apps here.
Navigation Update
With our new navigation, we've made a few changes:
Trollbox is found on the "Home" tab
Futures now has its own section between Markets and Settings
Our new navigation is below: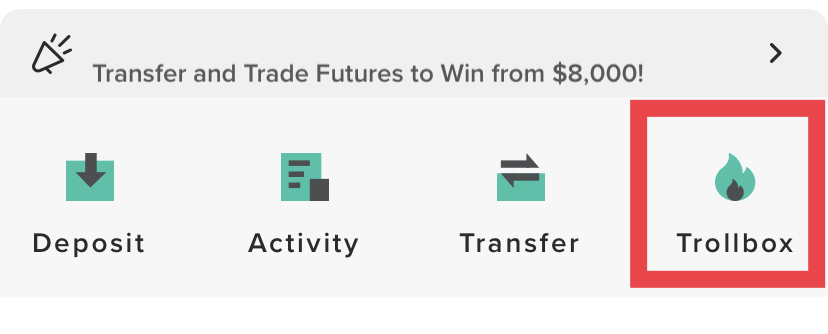 Activity Updates
Activity can now be found in three places within your Poloniex mobile app!
1. Under the "Wallet" tab, you will now see a "View Activity" link in the top right of your screen.
2. Under the "Home" tab, you will be able to "Activity" in the middle of your screen.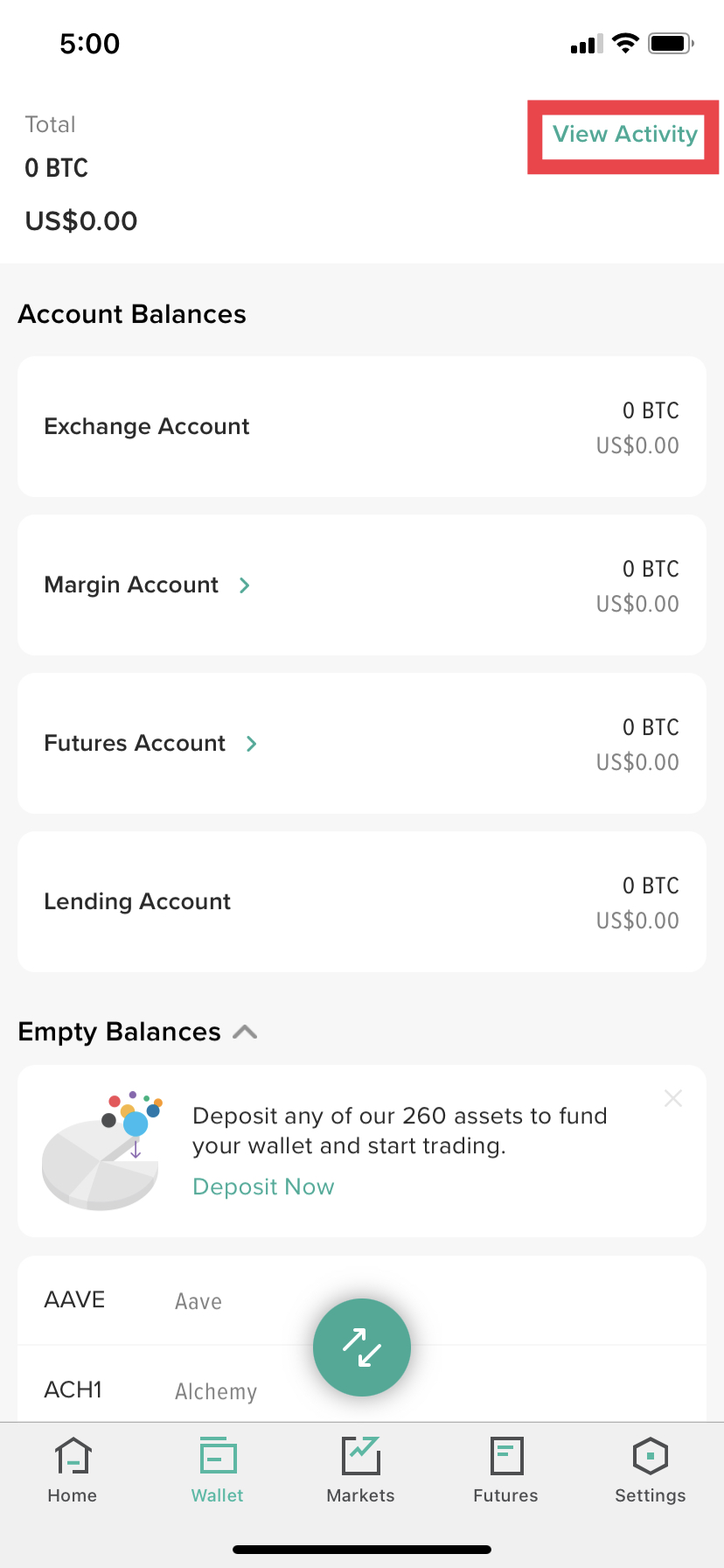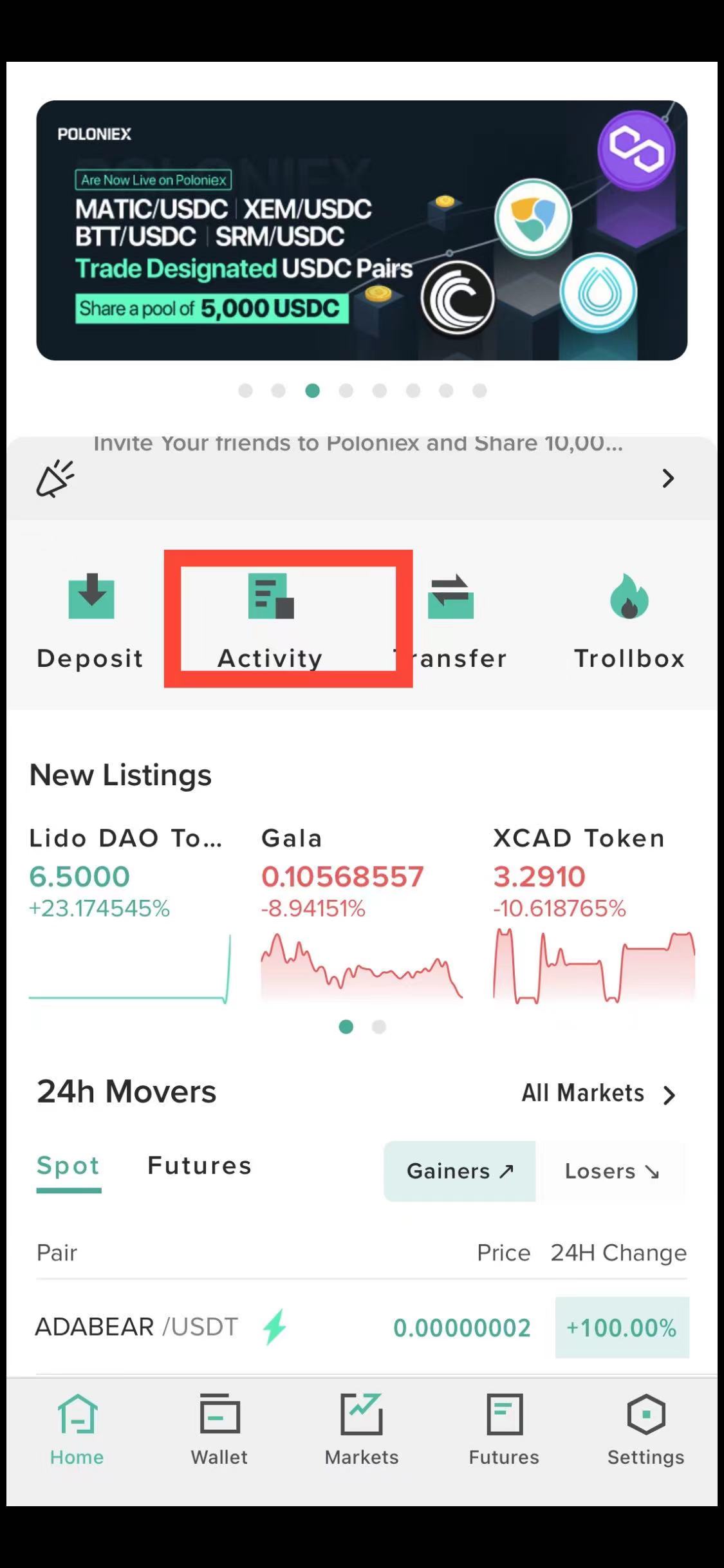 The third place you can find Activity is within your Settings. You will now see a section called "Activity" above your "Limits and Features" as shown below.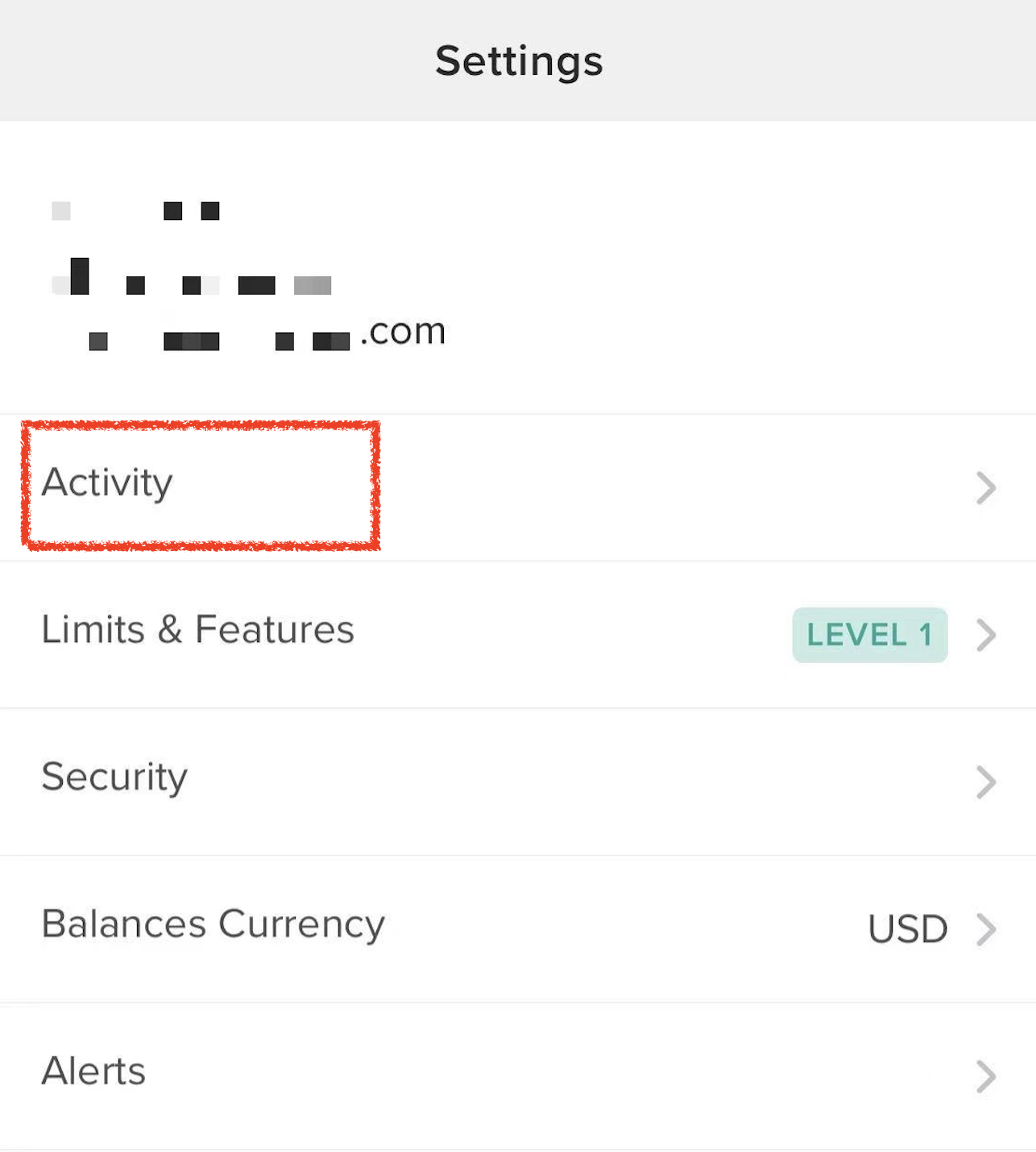 Futures Updates
With our more frequent Poloniex Futures listings, we wanted to make it even easier to access your futures positions and keep up with our futures contracts.
The first update is you can now get straight into Futures by clicking on the fourth icon in the navigation!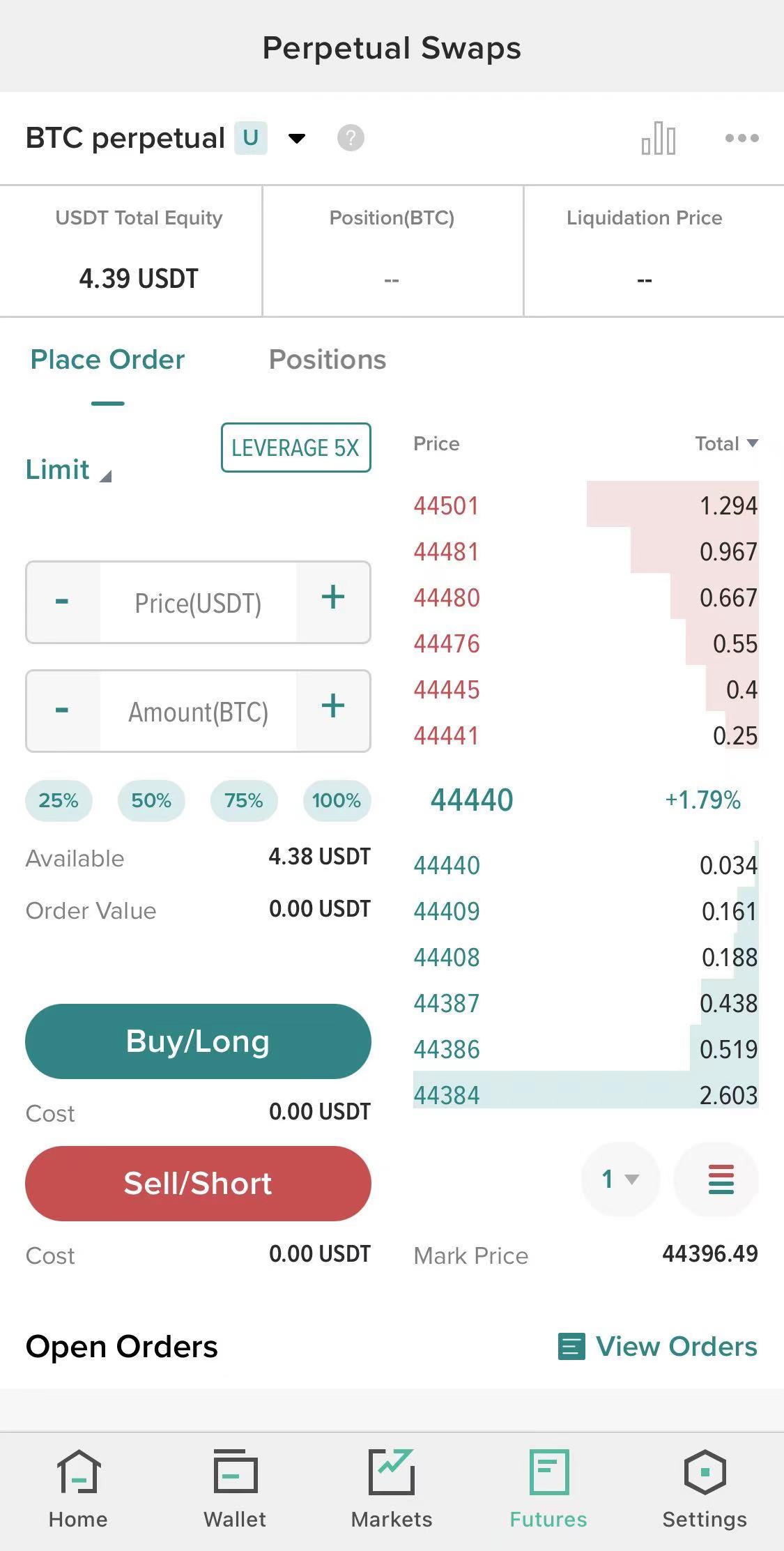 We also have a new futures contract selector so you can see all of the contracts in one place! Click on the name of the contract and the selector will open up, like below.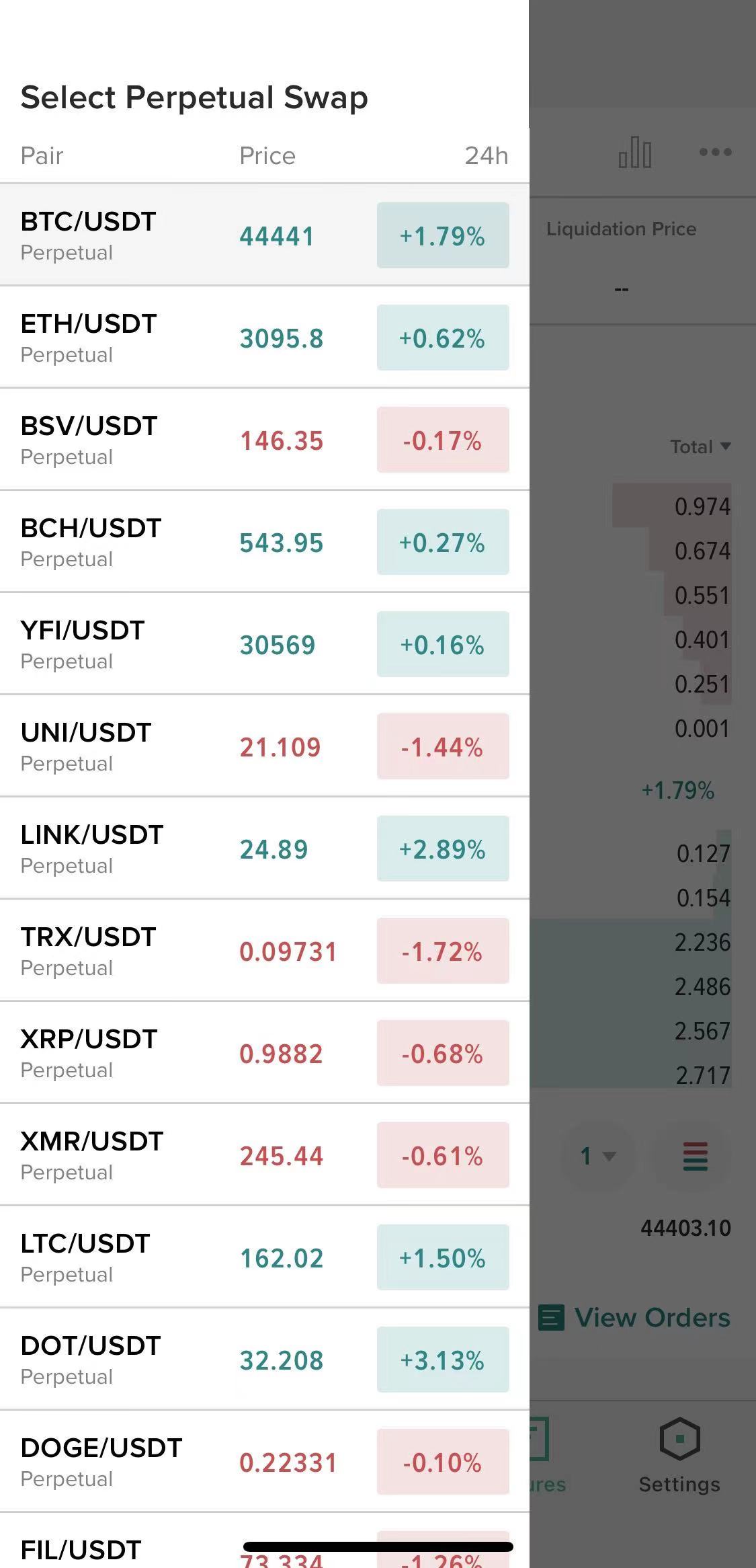 Third, you can now get a more in-depth look at our futures contracts' charts on mobile! Click on the chart icon in the main Futures screen to bring up the new chart, shown below.